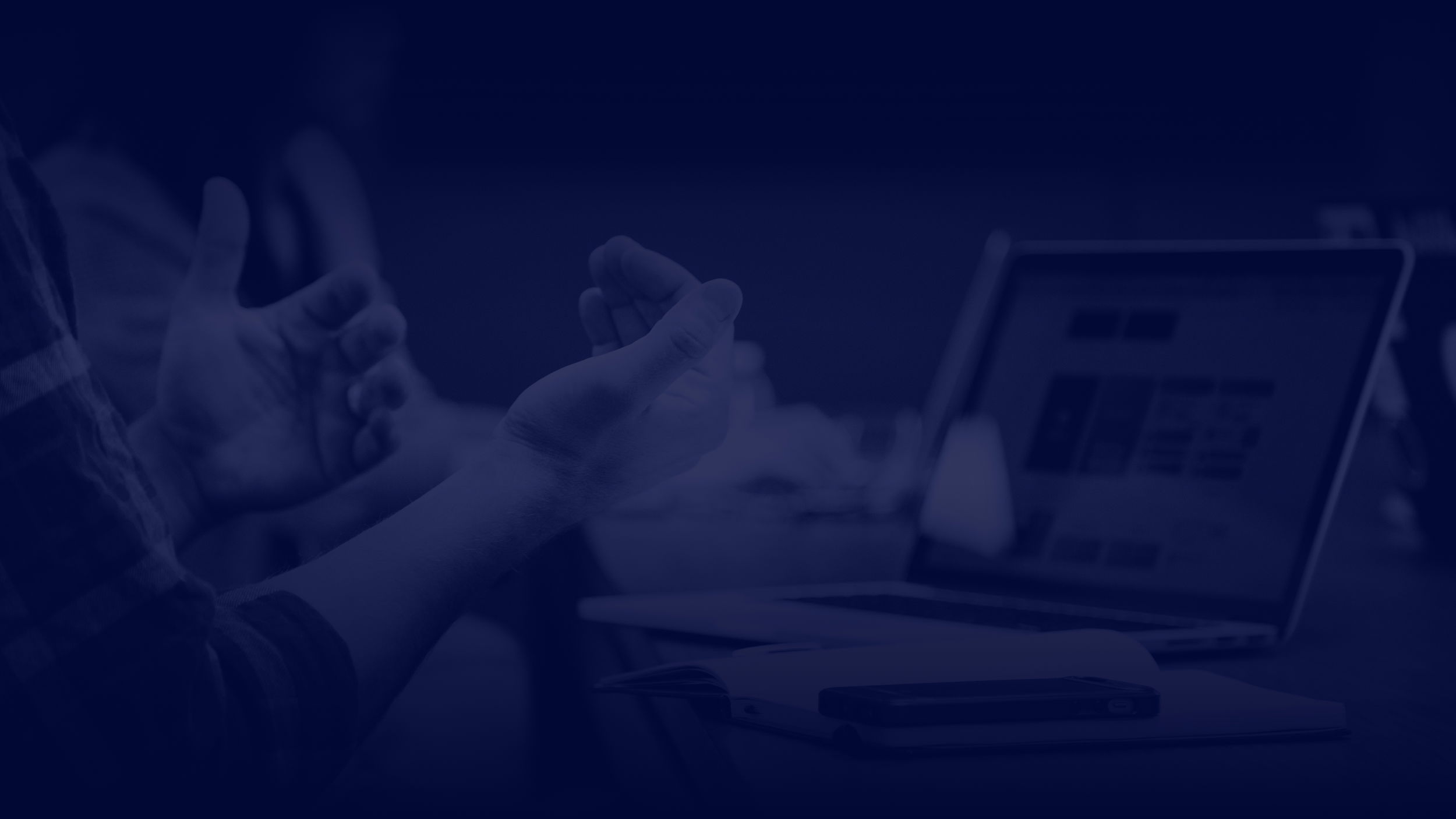 About Us
We are a true partner for founders, entrepreneurs and managers seeking a specialist investor who understands the challenges they face and supports their growth ambitions.
As a dynamic and active investor, we generate real value by instilling operational and technological excellence through our supportive value creation model.
Where we operate
Our dedicated specialist team operates across Europe with an office in London and presence in Milan and Madrid.
We focus on supporting founders, entrepreneurs and managers with a highly specialised sector approach in the European lower mid-market. This strategy is specifically targeted towards companies where we identify a higher propensity and opportunity for both organic and inorganic growth.
Our investment decisions are driven by our extensive operational knowledge, leveraging our deep sector expertise.
View our Investment Strategy
Partnership
We believe in collaborative and supportive partnerships, working alongside strong entrepreneurs, management teams, our colleagues and investors to achieve shared success
01
Entrepreneurial
An entrepreneurial spirit of ownership, dynamism and ambition underpins everything we do
02
Effective
We seek to add value through effective engagement and honest debate across our platform
03
Responsible
We are committed to investing in those who share our values and who strive to meet our standards on responsible investing
04
Strive
We strive for exceptional performance
05
Partner for growth
Discover our team
We are a highly experienced team of investors. We combine our specialist expertise with our network and reputation to unlock attractive investment opportunities. This enables us to build solid and supportive partnerships with founders and management teams.
Discover our team